The Role of Multi-Cloud in IT Transformation
Public, private, and hybrid cloud infrastructure are all available to enterprises. Which they choose affects the benefits and limitations they'll face.
Cloud infrastructure is a key requirement for both DX and IT transformation. Cloud infrastructure yields vast improvements in the enterprise's ability to deploy and scale up applications, which in turn adds flexibility, responsiveness, and improved delivery times throughout the organization. For any enterprise seeking to get the best it possibly can from digital initiatives, embracing cloud infrastructure is a critical first step.
---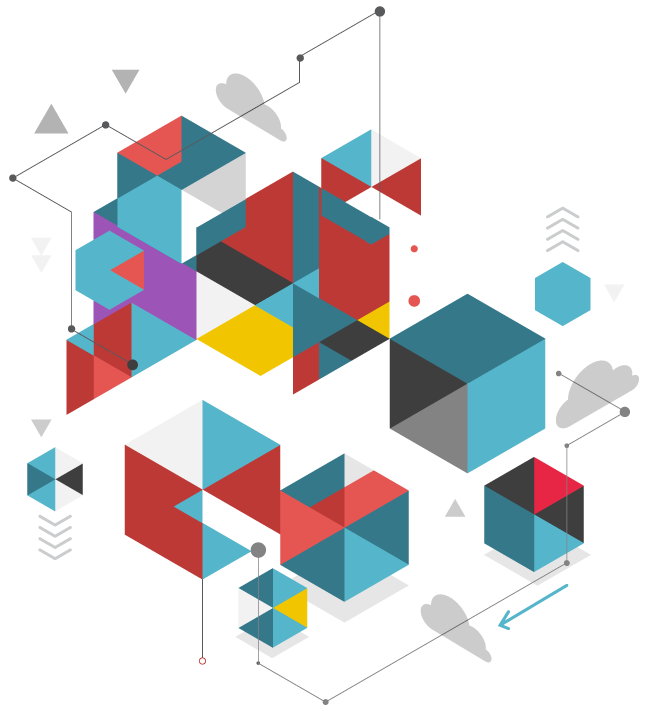 Infrastructure-as-a-Service (be it public, private, or hybrid cloud) and the applications it runs can bring cost savings, allow better use of manpower and other resources, improve security, and step up performance for business applications. Additionally, deploying services to the cloud holds strategic importance. As digital transformation is critical to business success across all industries, geographies, and company sizes, high performing companies are seeking to develop their digital muscles earlier rather than later.
Cloud deployment gives a company the opportunity to build its digital transformation skill set, to begin learning the pitfalls and best practices in digitally enabled business. Implementing cloud solutions helps attract and retain employees with the knowledge and attitude to carry the company into the digital future, and it puts in place a critical computing platform upon which future digital initiatives will stand.
Public cloud IaaS is an option many enterprises consider to realize these benefits. Unfortunately, moving applications to public cloud infrastructure often brings along challenges:
Unforeseen or unpredictable costs
Concerns around control, performance, and security
These challenges can interfere with realizing the full potential of cloud architecture.
Private cloud gets around these issues, but at the expense of its own disadvantages. Do-it-yourself (DIY) private cloud doesn't offer the same robust toolset and ecosystem the comes with public cloud, and the need to own infrastructure for private cloud renders it incapable of delivering the same scalability and flexibility as public cloud.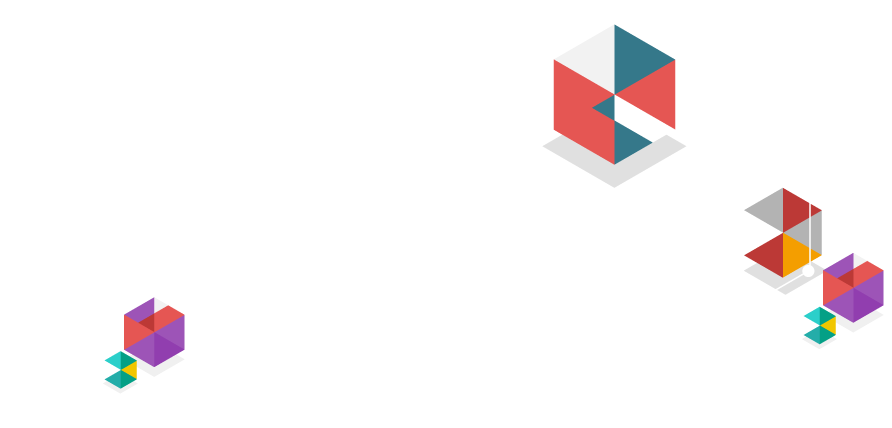 Many enterprises are responding to this dilemma by adopting a hybrid cloud model. By mixing public and private cloud IaaS in a single environment, hybrid cloud can to a great degree provide the best of both infrastructure environments and minimize the disadvantages corporations will face (Figure 2).
Cloud Architecture Consideration Criteria
Public cloud IaaS
Relative importance of cost advantages beyond year 2
Low
Relative importance of security and control over data
Low
Importance of a broad set of services (e.g. analytics or DBaaS)
High
Divestiture of data center operations as an objective
Yes
Usage volume over next five years
Variable or unknown
DIY private cloud
Relative importance of cost advantages beyond year 2
High
Relative importance of security and control over data
High
Importance of a broad set of services (e.g. analytics or DBaaS)
Low
Divestiture of data center operations as an objective
No
Usage volume over next five years
Predictable
Turnkey hybrid cloud
Relative importance of cost advantages beyond year 2
High
Relative importance of security and control over data
High
Importance of a broad set of services (e.g. analytics or DBaaS)
High
Divestiture of data center operations as an objective
No
Usage volume over next five years
Predictable